The Benefits of Commercial Solar
• Reduce Greenhouse Gas Emissions
• Huge solar incentives contribute to offset the upfront cost of solar (up to $70,000 per business)
• Lower energy bills: The biggest advantage of a commercial solar system is that it can significantly reduce your energy bills. The cost of electricity continues to rise in WA. Therefore it makes sense to invest in a renewable energy source that can provide you with long-term savings.
• Depreciation benefits from a tax perspective. Some businesses can receive a $20,000 instant business asset write-off
• Cash Flow positive from day one. 'Rent to Own' options are available for $0 upfront.
• Increased energy independence: A commercial solar system creates your own power to reduce your power bill. Being off-grid can also reduce operating costs and increase profits.
• Increased property value: Installing a commercial solar system can also increase the value of your property. In the South West of Western Australia, businesses with solar systems are becoming increasingly sought after and can command higher rental or sale prices.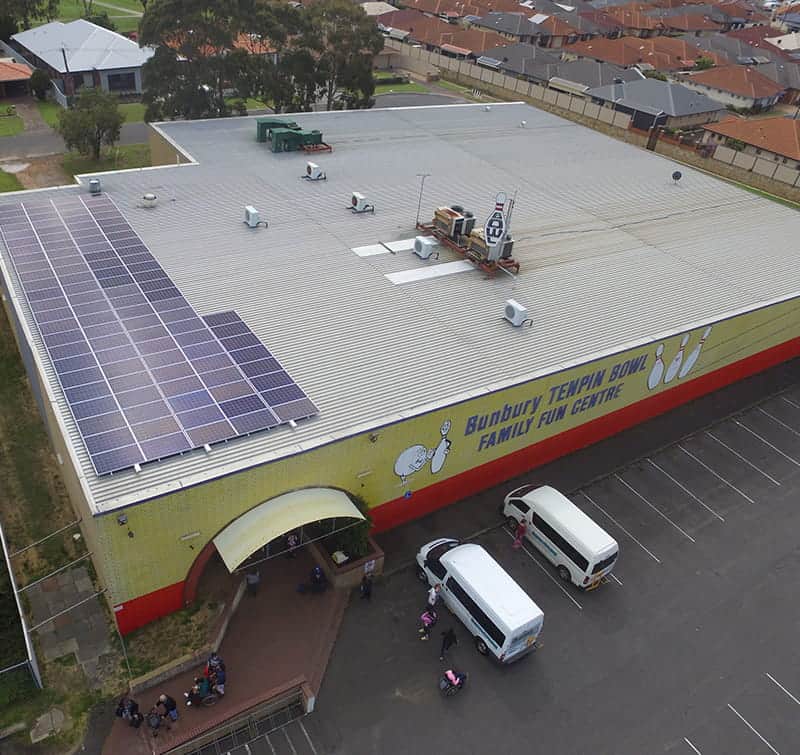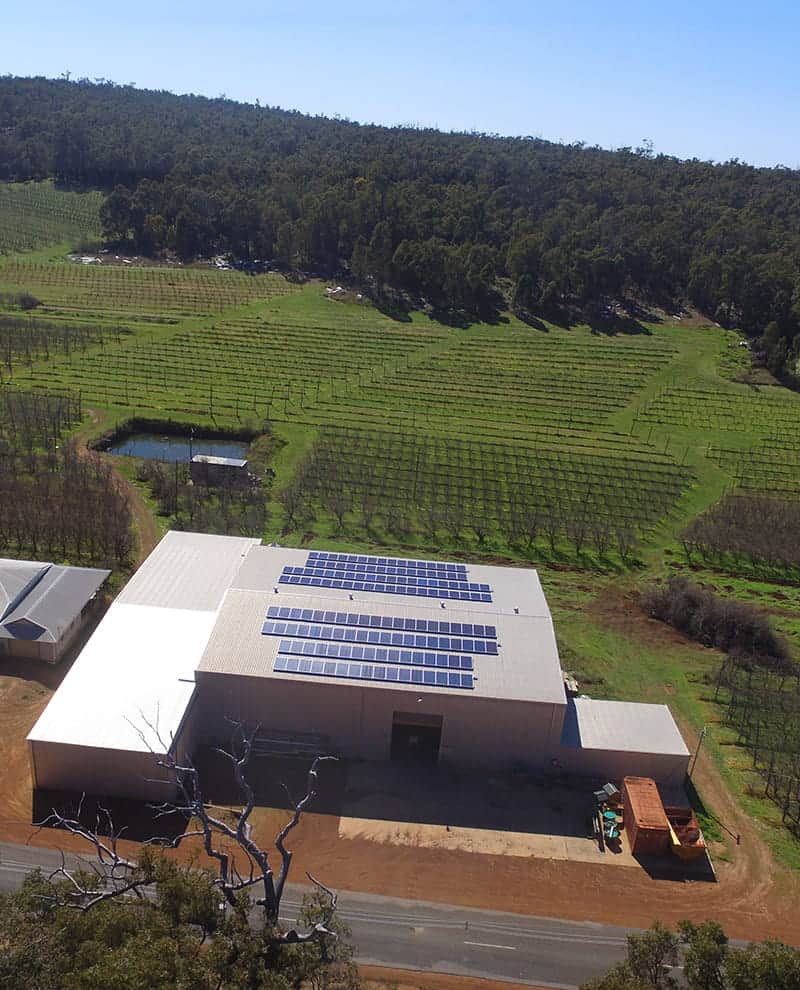 Your Commercial Solar Power Solution
At South West Solar Force, we specialise in providing commercial solar solutions for businesses in the South West of WA. We have a team of experienced solar technicians who are dedicated to delivering quality solar systems for your business. Our team will work closely with you to understand your energy needs and install a system that meets your specific requirements.
Our solar panel systems are highly efficient and reliable, so you can be confident that you are getting the best value for your money. We use quality products from proven suppliers backed with comprehensive warranties. With the team at South West Solar Force, you can be sure that your investment will deploy the most power at the lowest cost.
If you are looking for a cost-effective, sustainable, and reliable energy solution, then look no further than commercial solar from South West Solar Force. Contact us today to learn more about our services.