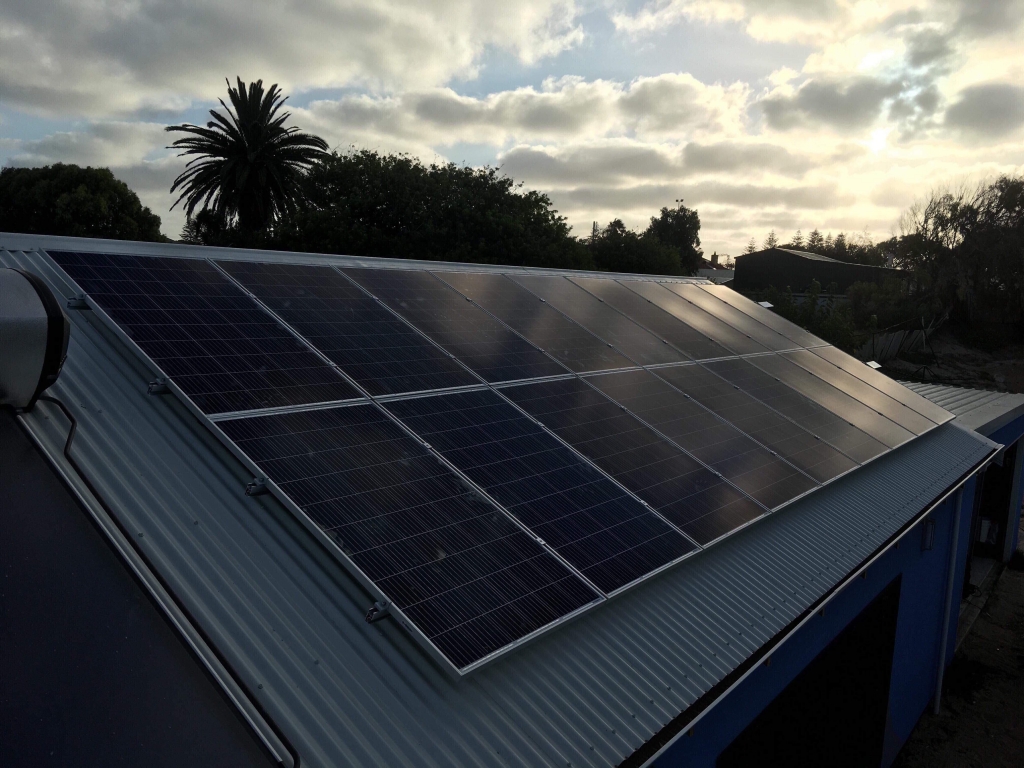 Solar's becoming an increasingly popular choice in Southwest WA. Many things need to be considered before buying a solar panel system. If you're thinking about going solar, here's a buyer's checklist to get you started.
Check Your Roof
A good solar company check the size of your roof space and the degree of tilt on your roof to work out how many solar panels will fit in the desired orientations. Where your roof trusses lay and the type of material you have on your roof is also important.
As every solar installation is different, a good solar panel provider cannot provide a price for solar panels without first assessing your individual needs and requirements. After discussing with you, we can customise a package with components tailored to your needs.
Choosing a Solar Panel Installer
The solar market in Australia is highly competitive, with many poor-quality installers offering extremely cheap prices for solar panel installation in Bunbury. It's important to do your research to find reputable solar retailers. When deciding which solar provider to hire, you should ask yourself:
Will they do the job properly, with a quality and safe installation?
Can they provide friendly after-sales service and support?
Will they be available to offer assistance in the future?
Are they a New Energy Tech Approved Solar Retailer?
Solar panel systems have a significant amount of electricity running through them, they could cause electrical fires or present other serious risks to health and safety if not installed correctly. Additionally, a poor-quality solar panel installation could cost you far more than anticipated later down the track.
Solar Quotes is Australia's most trusted site for unbiased solar quotes. They recommend the following checklist to ensure you are choosing the right company for your solar panel system experience:
Price - quality and competitive
Check company reviews
Company terms & conditions
Physical address and contact details of solar company
Does the company have an ABN?
Includes Electrical license
Name & license number of New Energy Tech Approved Solar Installer
Provided a full design sketch with panel layout and inverter position
The contract is of reasonable length and in plain English
The quoted price is the guaranteed final price
What STC is the price based on?
Does the price include a new electricity metre?
Does the price include a grid connection?
What is the deposit amount?
When is the balance payable?
What is the time frame for the installation & final grid connection?
Estimated power output is given in writing
What self-consumption ratio is assumed on the savings calculations
Your right under Australian consumer law are outlined